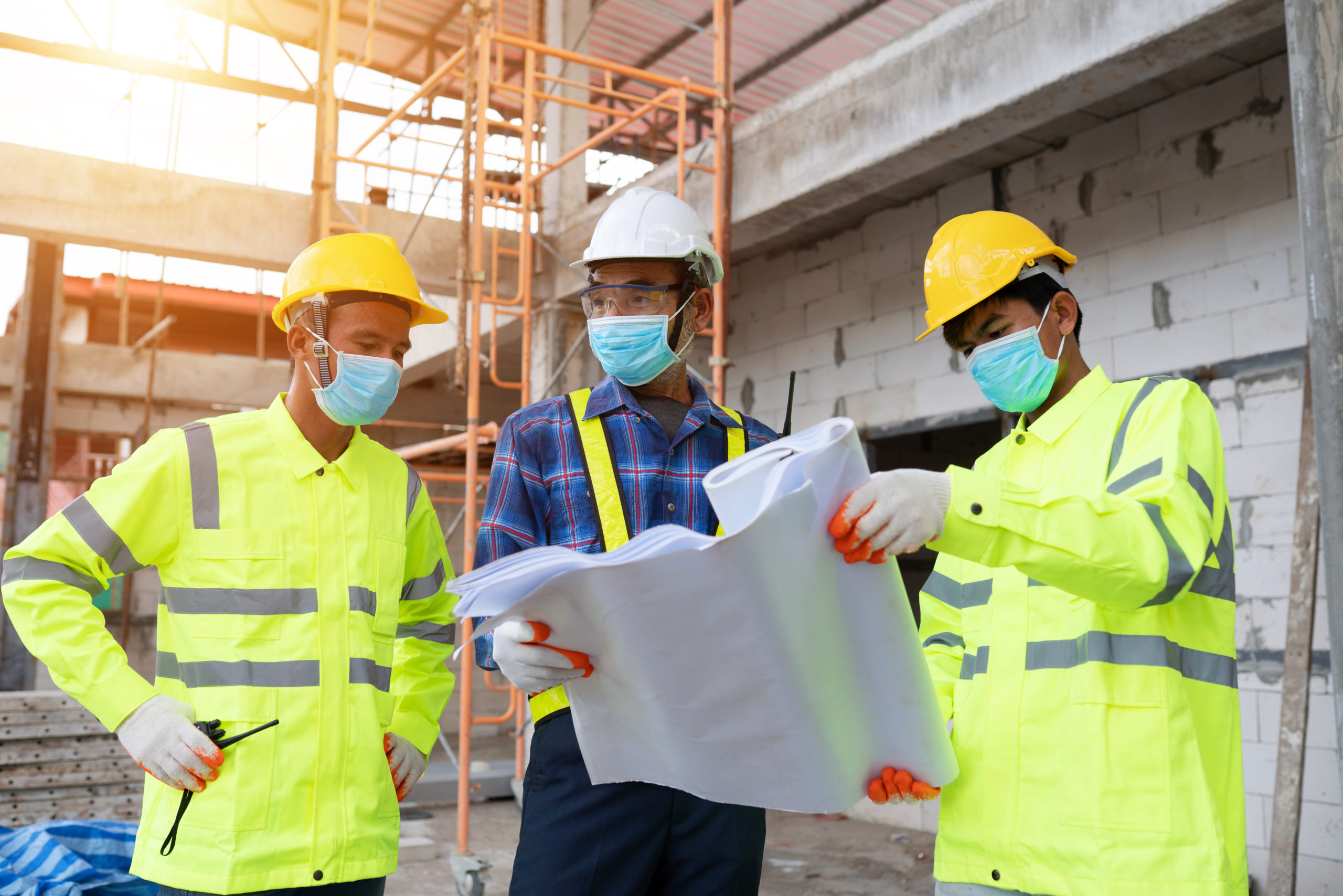 Crew Leader
Course Description
The foreman plays a key role on the operation of a construction company. The foreman of the first line of management on the job and is responsible for supervising workers on an effective and efficient manner. Once a construction worker is promoted to foreman, the foreman then becomes involved with managing people. This 12-hour course provides the person who is considering becoming a foreman, with knowledge of the Basic Construction Leadership Skills. Course will include: Intro to Supervision; Effective Communication; Motivation; Problem Solving and Decision-Making; Cost Awareness; Control and Resource Control.
---
Monday-Thursday, February 8, 9, 10 & 11, 2021
5 :00PM – 8:00PM
ABC Member Price: $315.00 // Not-Yet-A-Member Price: $446.00
Note: ABC Member discounts will automatically be applied at checkout. Attendees MUST register with ABC Member company information to redeem this discount.
Not an ABC Member? Learn more about how joining ABC could benefit your company here.