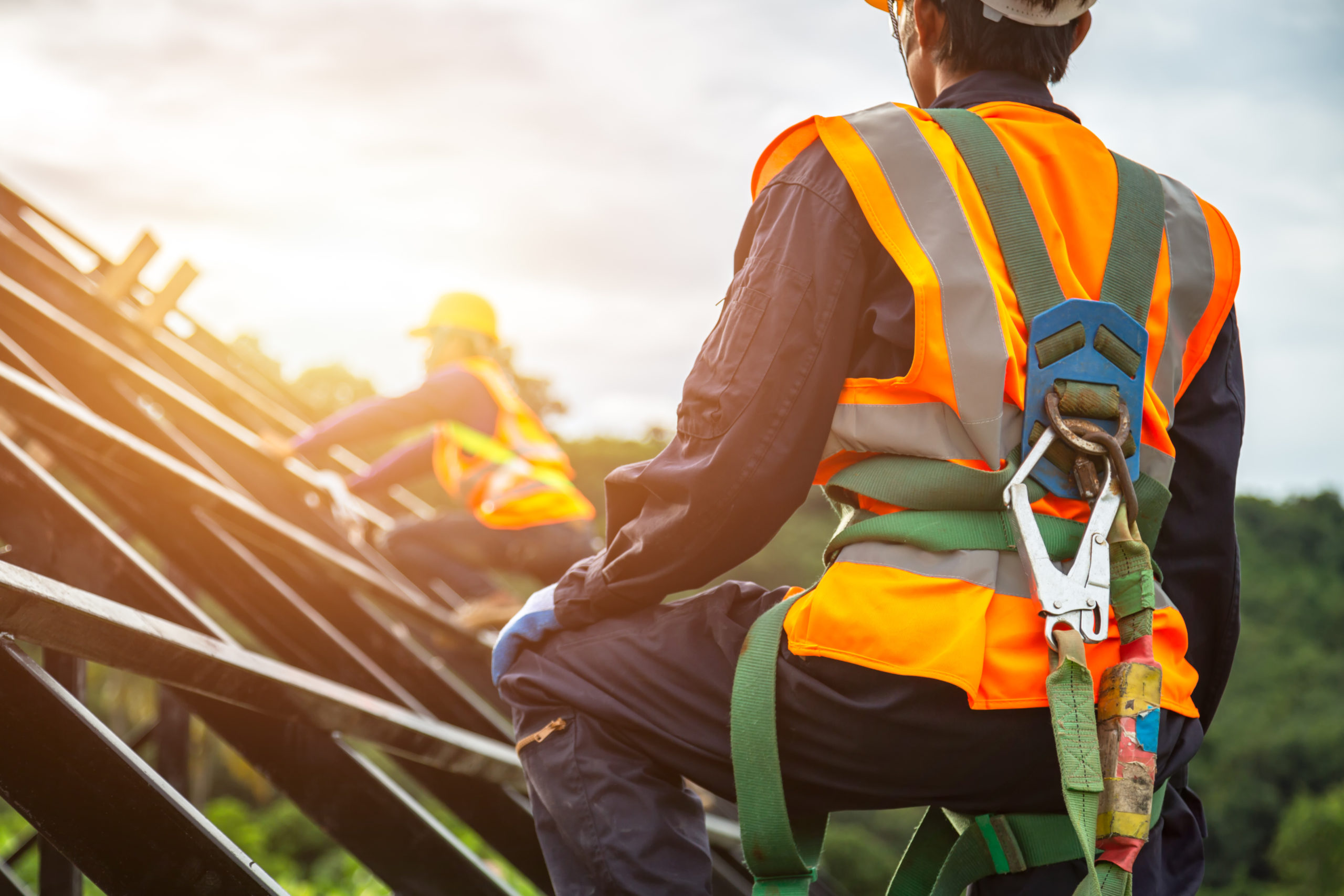 POSTPONED-DATE TBD- Fall Protection
Course Description
This 6-hour awareness program will provide training for your employees as required by 29 CFR part 1926 and the subpart M. Program will cover the different safety systems. This will include where each is used and why each is needed as well as: Guardrail Systems, Safety Net Systems, Personal Fall Arrest Systems, Position Device Systems, Controlled Access Zones, Warning Line System, Safety Monitoring Systems, Fall Protection Pals and Protection from Falling Objects. Students will be provided with a handbook covering the above topics as well as a quiz at the end of each chapter demonstrating their level of awareness.
---
*POSTPONED* – DATE TBD
8:00AM – 12:00PM
ABC Member Price: $271.00 // Not-Yet-A-Member Price: $376.00
Note: ABC Member discounts will automatically be applied at checkout. Attendees MUST register with ABC Member company information to redeem this discount.
Not an ABC Member? Learn more about how joining ABC could benefit your company here.