Personal Wellbeing and Relationships: Avoiding the Common Pitfalls of Rising Responsibility
At-A-Glance:
Any easy guide to taking care of your health
A laser-course on mindset
How to Avoid or Recharge from Mental Burnout
Creating a Daily Routine
How to Have the Life Most People Only Dream Of 
Protecting your romantic and family relationships as you rise in responsibility at work
Relationship Energy: Time + Attention + Effort
A Simple Formula that you can apply to both your business and your relationship to make them both grow
Case Studies
Three sessions over two days with industry experts 
Session 1: The Triple Bottom Line System for Innovative Leadership
Align your mindset, healthset, and relationships to grow in your leadership capacities
Dave will take us through a portion of his "Strategic Solitude" self-leadership practice designed to help leaders intentionally adapt and evolve how they lead at work, and at home. Aimed at the intersection of business leadership and personal development, this session help you understand how to care for your mental and physical health so you can give your best in all domains of your life.
Session 2: The 5 Keys to A Secure and Successful Financial Future
Jim will explain the basics of creating a financial plan for both the big picture and short-term life goals. He will help uncover various attitudes about money and how they influence one's approach to economic security. He will help us understand how to make sensible financial decisions and stay on track.  He will also cover effective cash management, budgeting for daily life, and special expenditures. He will also talk about how to plan for future business ownership and entrepreneurship.
Session 3: Passionate Partnerships
Tap into the power of presence to fuel both your work life and your personal relationships
Ellen will walk us through the main concepts of her system that helps business leaders balance the demands of both a successful career and a healthy romantic relationship. She will explain the three pillars of alignment, connection, and intimacy. You'll learn how to use the power of presence to transform your approach to your relationship and your career, so you can be passionately successful at both.
---
April 12 & 13, 2022 ~ 8AM – 10:30AM (Virtual Course via Zoom)
Investment: ABC Member: $299.00 // Not-Yet-A-Member: $499.00
Note: ABC Member discounts will automatically be applied at checkout. Attendees MUST register with ABC Member company information to redeem this discount.
Not an ABC Member? Learn more about how joining ABC could benefit your company here.
---
Meet your speakers: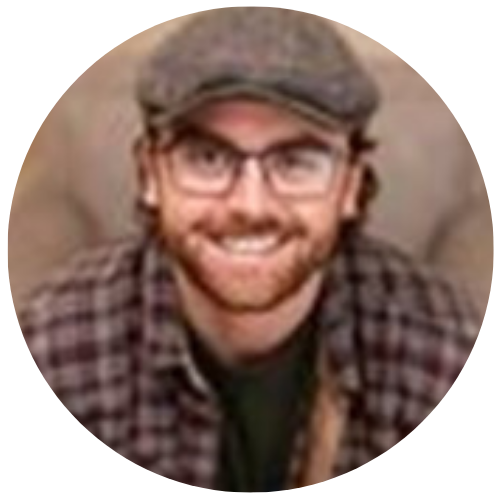 Dave Englis
Dave Inglis is the CEO of Threshold Leadership in has worked with Canada's top business leaders on the methods and mindsets of innovation and personal transformation at the Royal Canadian Air Force, Canon, General Motors, and many others.  He co-founded Laurier University's Innovation Center and built the Corporate Innovation Training Practice for Canada's largest innovation Center. Dave is dedicated to coaching business leaders to build great businesses and great families through his unique expertise in positive psychology, corporate innovation, and high performance.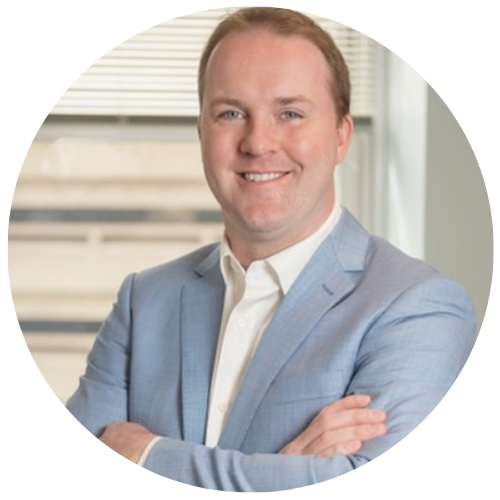 James W. Abbott, AIF®, PPC®
Jim Abbott is Vice President and Financial Advisor at Claro Advisors. He is a recognized financial leader in the Construction, Design and Engineering industry, and sits on the local and National Board of Directors for Associated Builders and Contractors. He is dedicated to helping people plan for their financial futures in a way that best meets their goals. Whether planning for retirement, saving for education, business ownership, or growing wealth.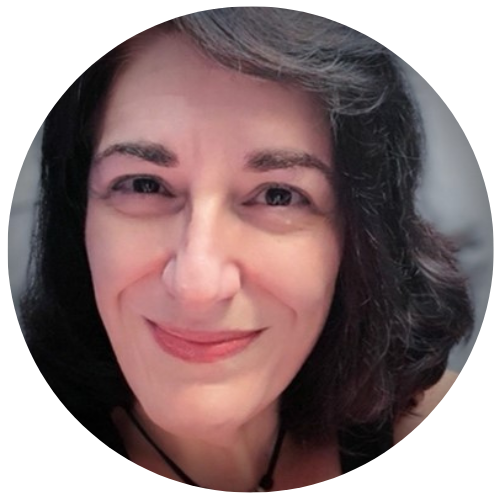 Ellen Dorian
You might know Ellen as a business coach, strategic planning expert, and fellow ABC member, but you might not know that she also coaches business leaders on how to have healthy romantic partnerships. Early on, Ellen observed that her clients' biggest challenges were more often relationship problems than business issues. So, she created systems her clients could apply to their personal life as well as their work.  She will tackle ANY topic—business or personal–without fear, blame, or judgment. She empowers them to focus, anticipate problems, elevate others, and make good decisions.