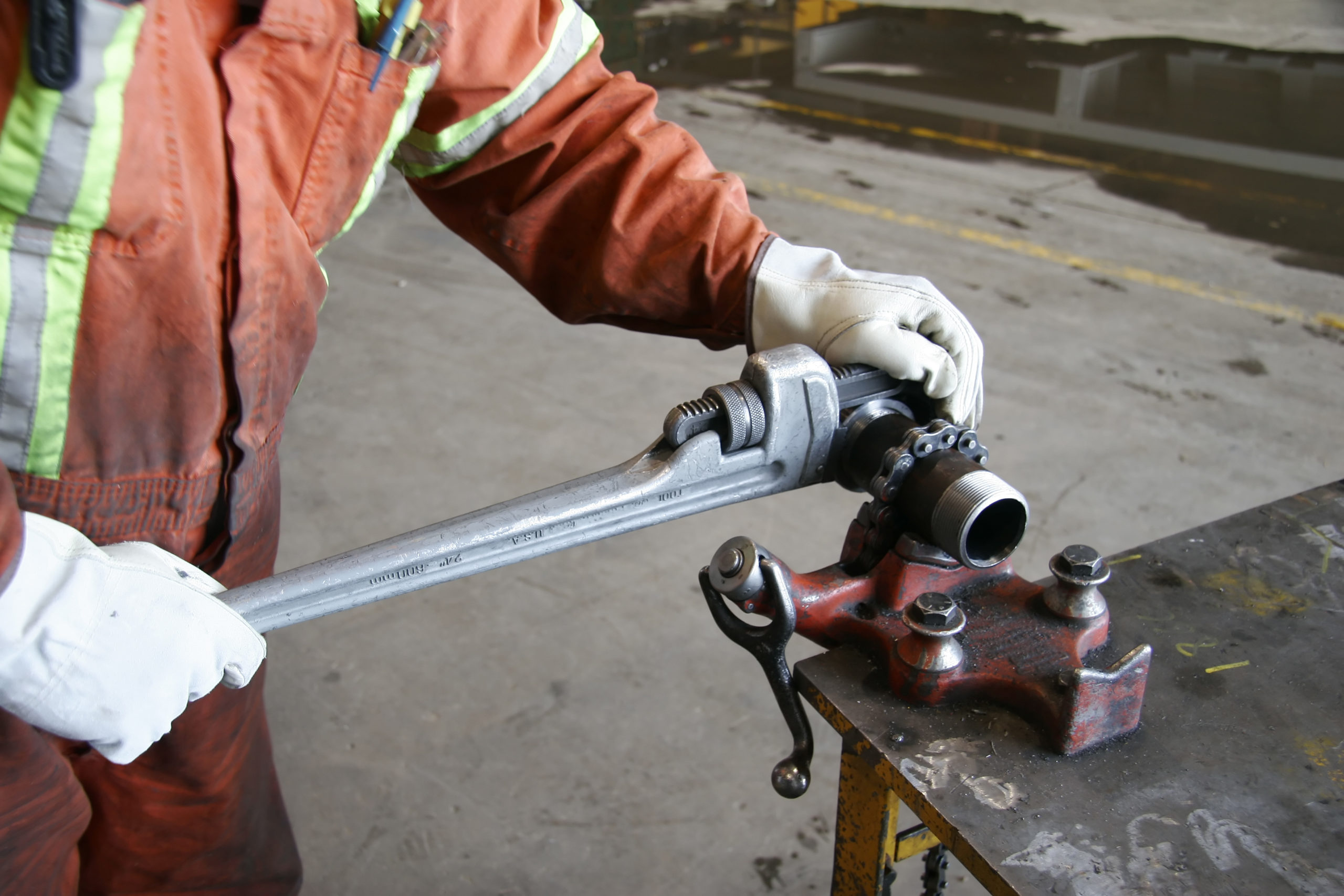 Pipefitter Prep for Exam
Course Description
IMPORTANT PRE-CLASS INFORMATION:
Anyone signing up for this class must contact the Department of Public Safety (DPS) for their license exam application by calling (617) 727-3200 or by clicking here: Pipefitter License Application
Applicants will be assigned test dates and locations by the DPS. Exams take place the last week of the month. Paperwork must be received by the DPS a month in advance of desired test date.
This two day, 8-hour program will review regulations and ASME codes as it relates to the journeyman requirements. The instructor is well-versed in the pipefitter trade and code. This course is an important tool for anyone preparing for the journeyman's or master's license exam.
Pipefitter Journeyman Exam Application Information
---
Saturday, January 23 & 30, 2021
8:00AM – 12:00PM
ABC Member Price: $377.00 // Not-Yet-A-Member Price: $508.00
Note: ABC Member discounts will automatically be applied at checkout. Attendees MUST register with ABC Member company information to redeem this discount.
Not an ABC Member? Learn more about how joining ABC could benefit your company here.