The Fool Proof Leader Series is based on the needs of construction business owners who seek to develop future leaders within their organizations. It is designed for project managers, superintendents, foremen, engineers, estimators, financial managers, operations managers, and others–whether new or experienced in their roles.
Students will learn the core skills managers need to be successful. They will develop a strategic mindset that results in personal and professional growth. They will find out their native leadership style and how to adapt to changing business situations and conditions. Graduates of the program increase the value they contribute to their organizations.
The series includes 8 modules, one per month, with two sessions per module, for 8 months. Each course is broken into two, 2-hour sessions, with additional time for discussion and questions.
You may register for individual courses or for the whole series.
All classes will be virtual and will be recorded, so registered students can make up any classes they miss.
Pricing:
Full Fool Proof Leader Series: ABC Member: $1,999.00 // Not-Yet-A-Member: $3,999.00
Per Individual Topic: ABC Member: $299.00 // Not-Yet-A-Member: $499.00
Topic 1: Fundamentals of Management and Leadership
October 12 & 13, 2021 ~ 8AM – 10:30AM  This topic has passed. 
Topic 2: Dealing with Conflict & Difficult People
November 9 & 10, 2021 ~ 8AM – 10:30AM
Topic 3: Communication for Clarity
December 14 & 15, 2021 ~ 8AM – 10:30AM
Topic 4: Time Management
January 11 & 12, 2022 ~ 8AM – 10:30AM
Topic 5: Effective Delegation
February 8 & 9, 2022 ~ 8AM – 10:30AM
Topic 6: Negotiation
March 8 & 9, 2022 ~ 8AM – 10:30AM
Topic 7: Personal Wellbeing and Relationships: Avoiding the Common Pitfalls of Rising Responsibility
April 12 & 13, 2022 ~ 8AM – 10:30AM
Topic 8: Stepping up in Leadership: Resources and Support for Continued Leadership Growth
May 10 & 11, 2022 ~ 8AM – 10:30AM
---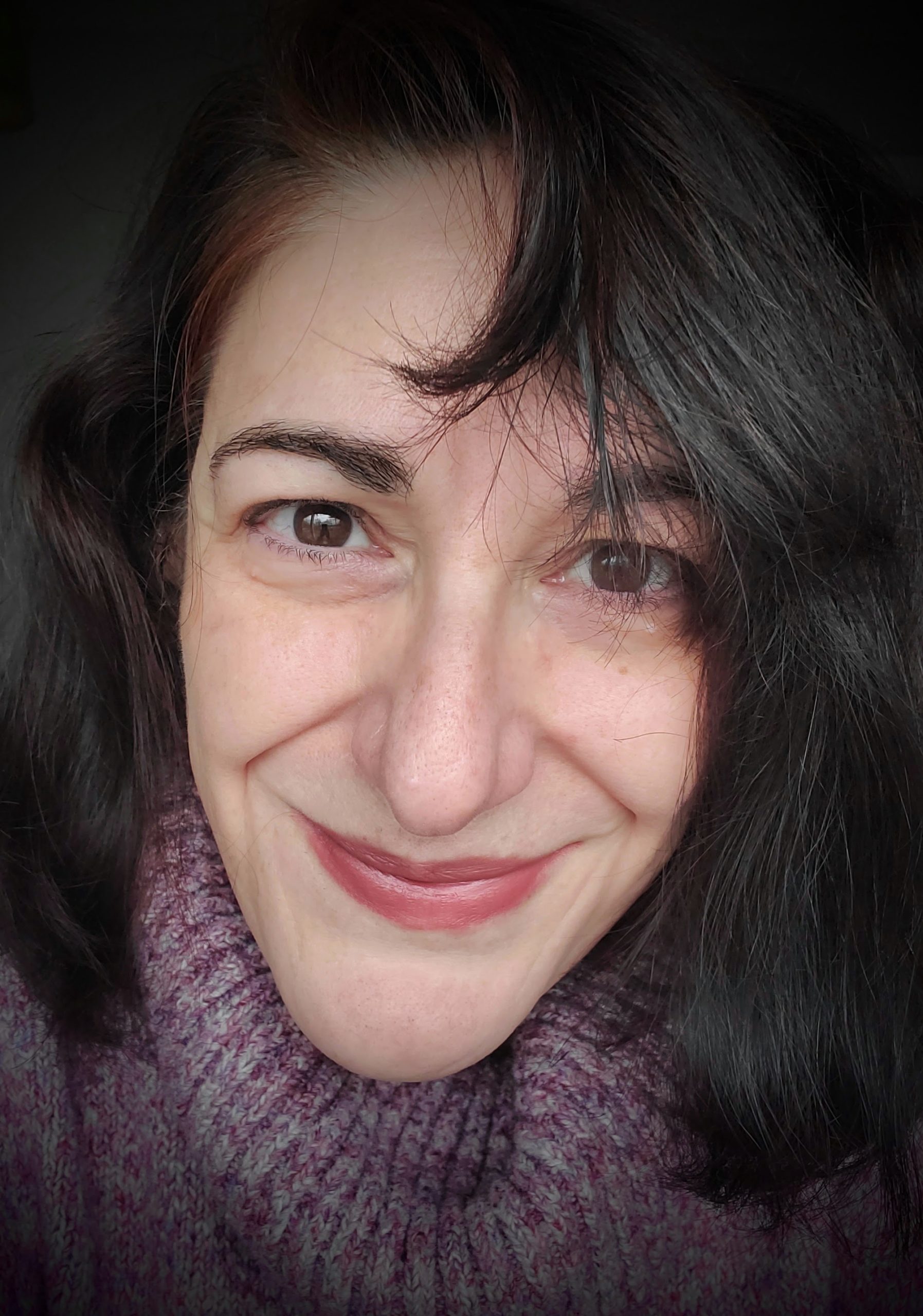 About Ellen Dorian
Ellen Dorian is a certified business coach and leadership strategist who helps her clients develop their potential, focus on big picture goals, and groom future generations of executives within their companies.
Ellen has over 20 years of experience working with business owners and executives in a broad range of industries from construction to tech startups. Clients value her strategic thinking and creative problem-solving abilities, as well as her calm, logical demeanor. She is a member of Associated Builders and Contractors Massachusetts chapter. She has facilitated numerous strategic planning engagements for the association and for member companies.  She also facilitates construction roundtable groups, such as the Massachusetts Sheet Metal Contractors Roundtable, and she serves as the public member on the Massachusetts Board of Examiners of Electricians.
Ellen holds a B.A. in International Relations from Wellesley College, with additional graduate studies in Business, Marketing, and Policy at Harvard University and Massachusetts Institute of Technology. She is certified through the Business Coach Alliance and is also a graduate of The Coaches Training Institute.